From lipsticks to nail polishes, cars to countertops, the matte finish trend can be seen everywhere these days – so it's no wonder Forbes is calling it the "hottest design trend of 2023"!
If sophisticated, understated elegance is your vibe, then you can't go past a matte finish in your bathroom, kitchen or laundry.
Thanks to their low-reflective properties, matte finishes subtly evoke a sense of calm in any space, providing an antidote to our 'always-on' lifestyle.
Not only does the reduced light reflection help you find a state of Zen: matte finishes also allow the shape of your bath, basin or sink to shine rather than the finish, and are less sensitive to fingerprints (big and small) and splashes of water.
Whether you want to incorporate the matte finish trend across your whole home – bath, basin, sinks, toilet, fixtures and finishes – or just a touch, Seima can help you achieve the look.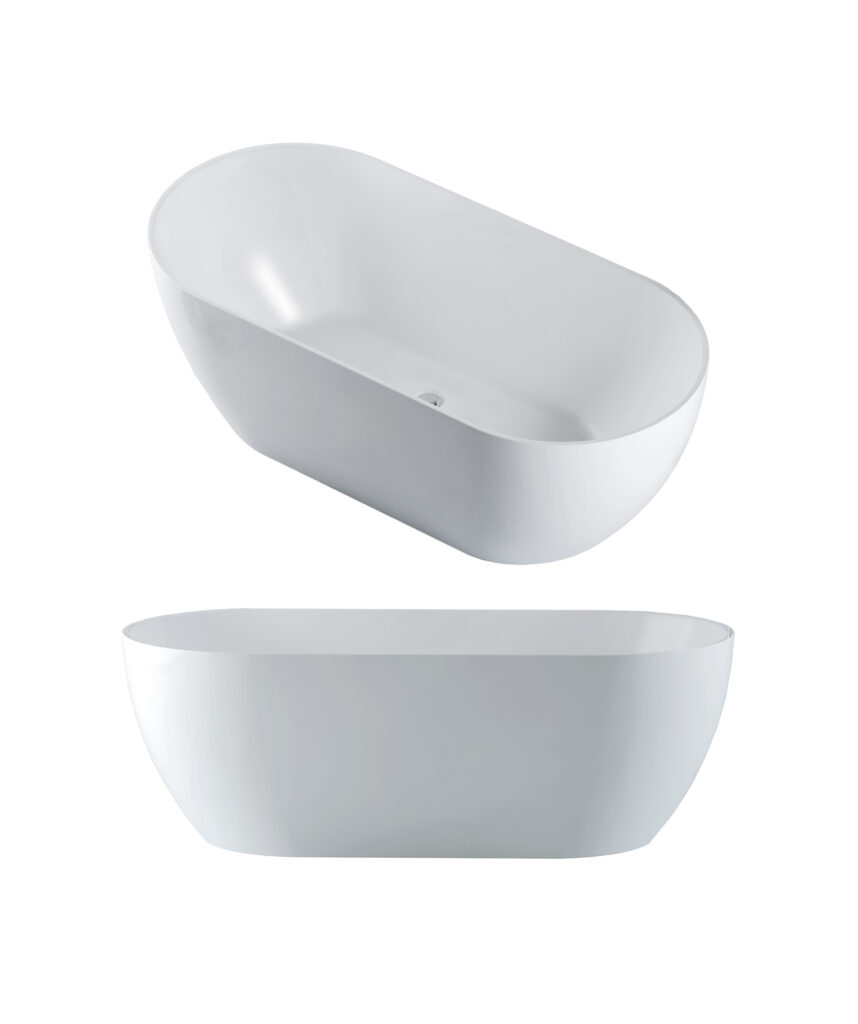 The Arko 120 Bath in Matte White
Imagine sliding into this silky matte white bath, glass of wine in hand, after a long day's work!
The Arko 120 is part of our Elevate Collection, which is all about beautiful aesthetics, modern design and individual expression.
Just released in a matte white finish, the Arko 120 features a fine rim and an elegant super-ellipse design with curved sides and smooth contours. It's understated bathroom luxury at its finest.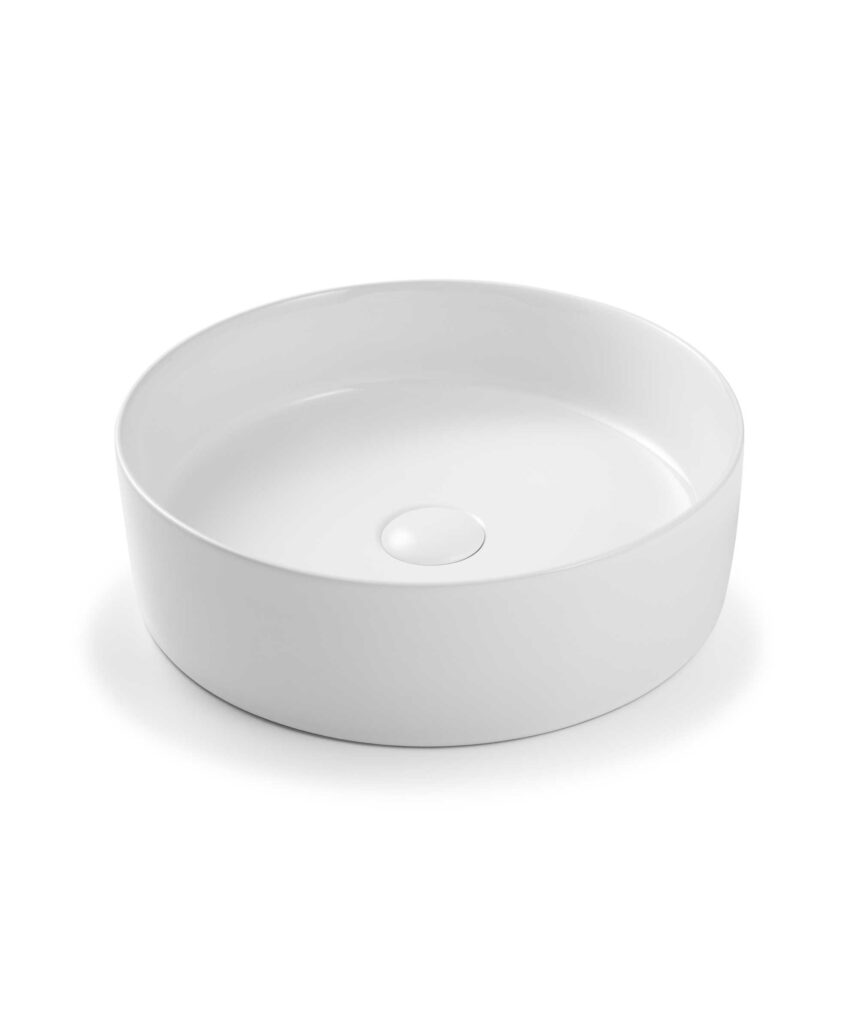 The Arko 027 Basin in Matte White
Complete the look in your bathroom with the Arko 027 basin in Matte White.
One of our most popular basins, this versatile, sleek and modern design looks stunning sitting atop both wooden and marble bathroom cabinets.
Its superfine rim and slender, precise lines are made possible through the superior properties of Superclay, an exceptionally durable ceramic that has a 20 per cent higher tensile strength than normal ceramic.
The Arko 027 basin can easily be paired with tapware and fixtures in a variety of colours – we'd recommend doubling-down on the matte finish trend with the Verso Curve Basin Mixer in Matte Black.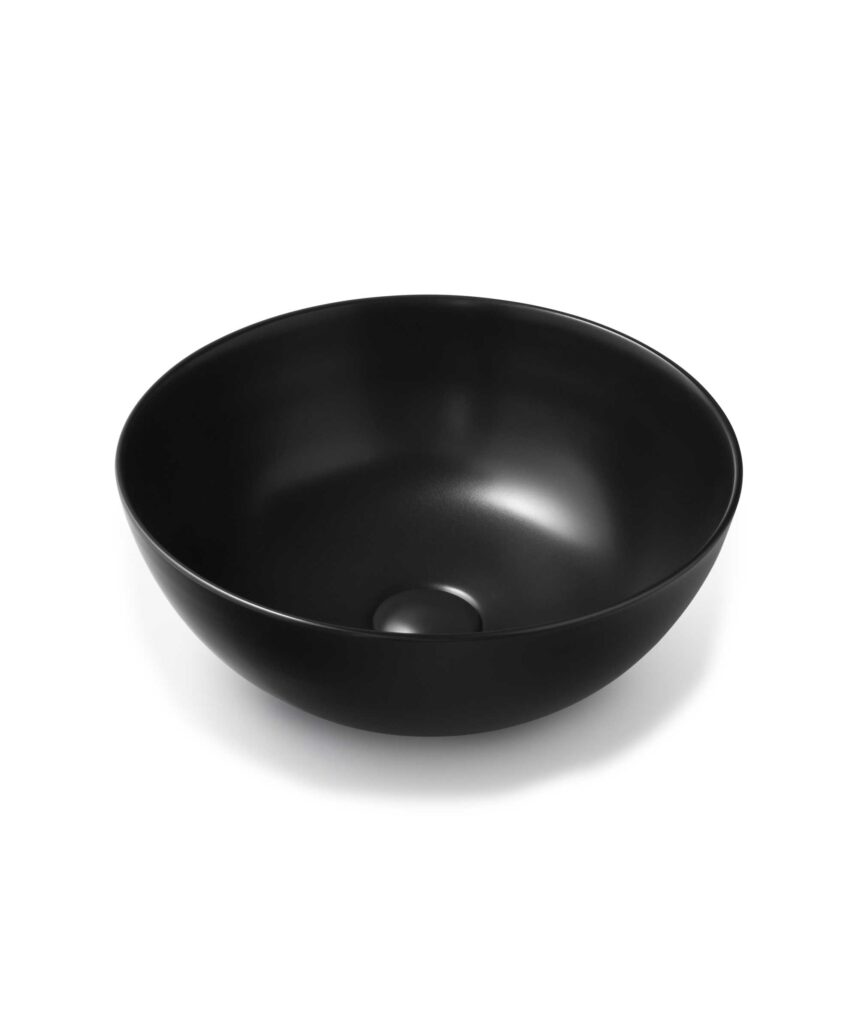 The Arko 360 in Matte Black
Matte black is having a moment – and we're here for it! If you'd like to try this dramatic, bold trend in your bathroom, opt for the beautifully proportioned Arko 360 basin, which has a luxurious silk matte finish.
According to Alma Homes, a design firm based in the US, matte black can be used to elevate any space.
"Matte black has become a mainstay in home design finishes over the last few years," a representative told Forbes.
"It's a classic finish that brings a clean feel to spaces and works well with a variety of colour palettes.
"While it normally trends a bit more modern, based on the style of the fixture, it can work with just about any style. It pairs well with white oak, which has also been a huge trend as of late."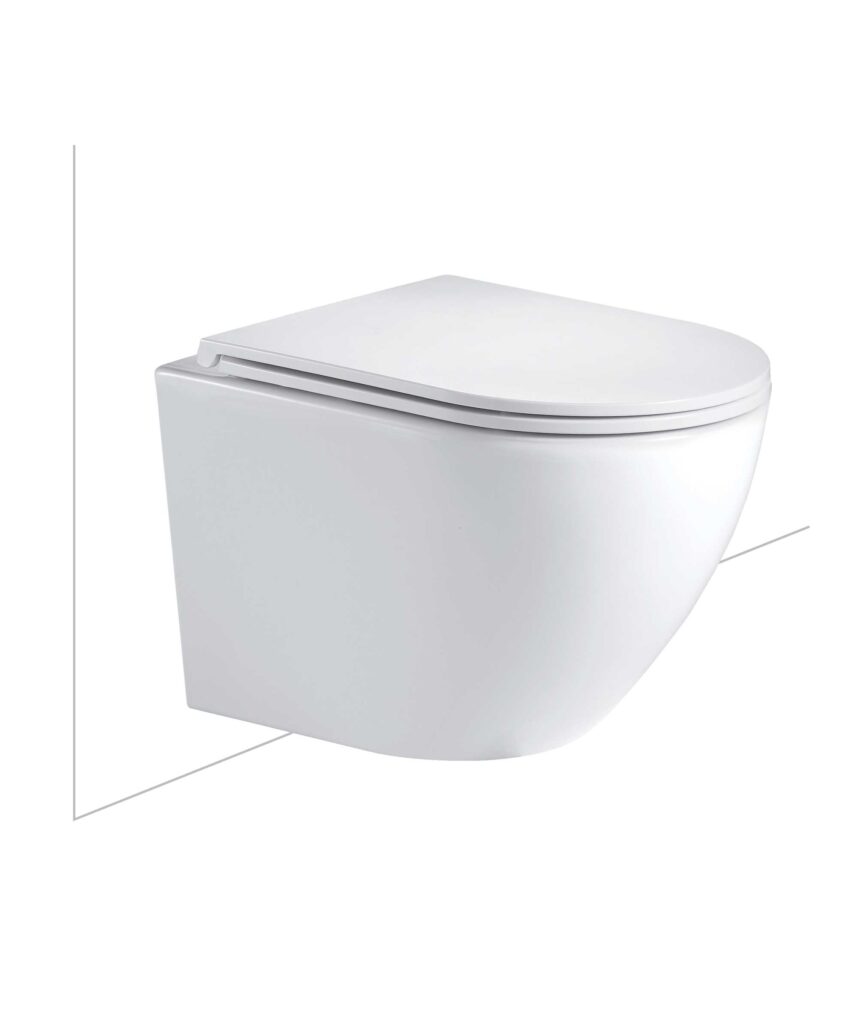 Arko wall faced, wall hung and floor mount toilets in Matte White
Complementing the suite of Arko products with a matte finish is the just-released Arko wall faced, wall hung and floor mount toilets in Matte White.
All featuring a clean flush, and manufactured from white vitreous china, choose from a deluxe seat, slim seat or flat seat.
The wall hung and floor mount toilets pair beautifully with the 500 Series Flush Plate in Matte Black, featured below!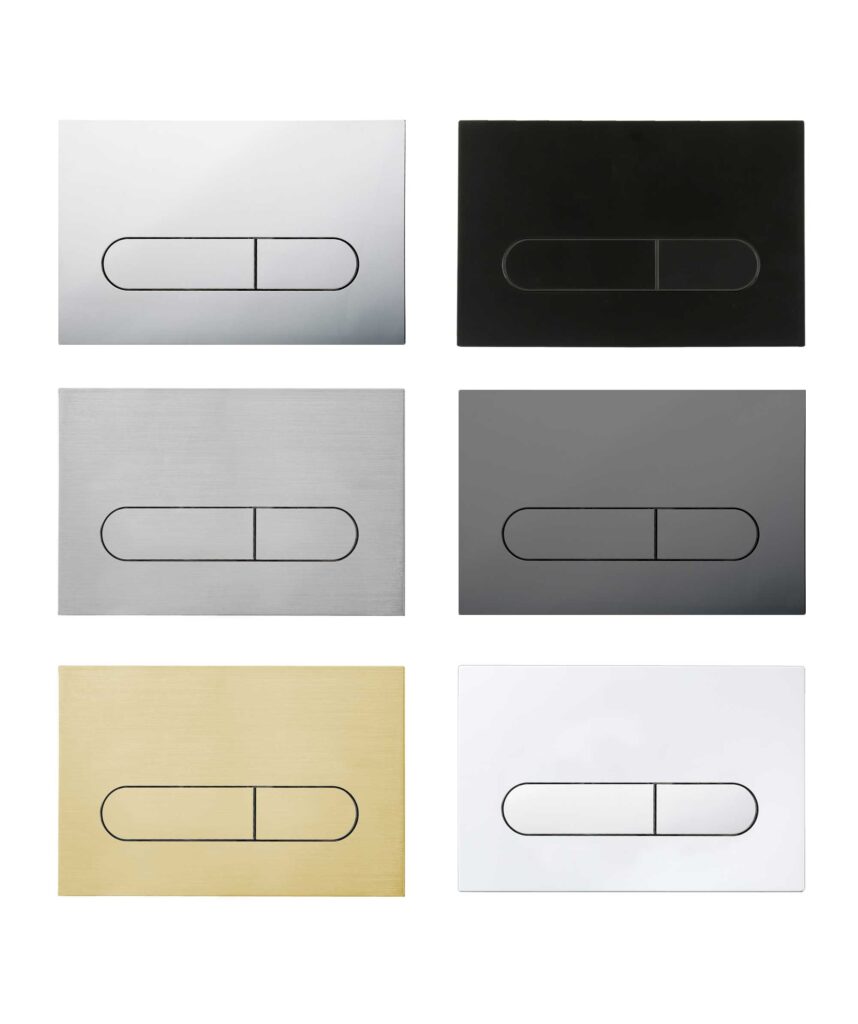 500 Series Flush Plate in Matte Black
If you love the look of matte black tapware, achieve extra cohesiveness in your bathroom by ensuring all other fittings and fixtures – including flush plates – match. Seima's 500 Series Flush Plate in Matte Black sits flush (pardon the pun!) against your bathroom wall, with concealed fixing, and provides complete access to in-wall cistern.